Sports
Trending
'He is a genius': Why Nadal pulled away to win his 12th French Open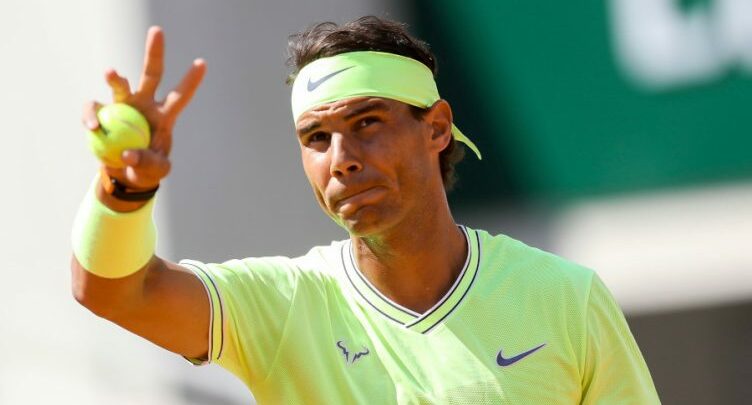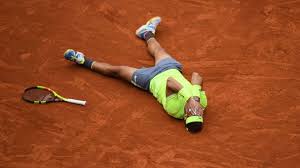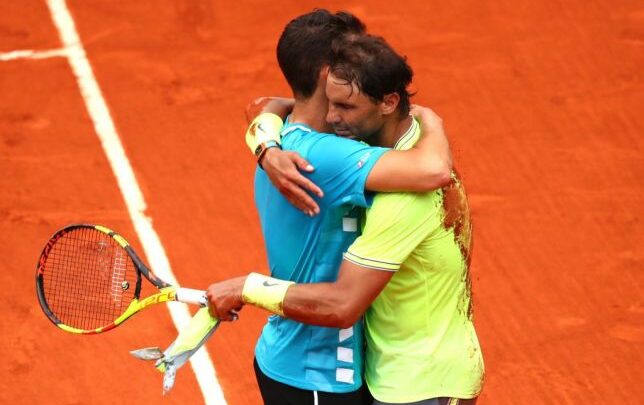 PARIS — For an insight into the mind of Rafael Nadal, it is worth remembering something he said several years ago. It was the 2012 Australian Open, and Nadal, who was already through to the final, was asked about Andy Murray's loss to Novak Djokovic in the other semifinal, a match in which the Briton had led two sets to one.
Murray had the momentum, but mentally he eased off ever so slightly, and Djokovic raced through the fourth set. Although the decider was close, Murray was beaten — and at that stage, questions arose as to whether he would ever win a Grand Slam title.
"Winning two sets to one, winning the third set, probably losing a lot of chances, and then winning with 7-6 — to win a tournament like this and to play against player like Djokovic, you cannot start the fourth set like this," Nadal said.
"It's the moment to play with more intensity than ever, not start with 3-0 down and two breaks in five minutes. That way you lose the match. You want to win the tournament. … You can lose, the other [player] can beat you, but you cannot lose in the beginning."
Intensity. Nadal's ability to work for every single point, no matter how well he is playing, has been one of the hallmarks of his career. But it is the effect that it has on his opponents that is so important. Dominic Thiem played brilliantly in the first set of the 2019 French Open final on Sunday and lost it, 6-3. He played even better to win the second set, 7-5, but the fact that Nadal stayed close throughout meant that when Thiem had the slightest of dips at the start of the third, Nadal was there to take advantage. Nadal cruised to the third set, 6-1, then took the fourth by the same score to secure his 12th title at Roland Garros.
"Dominic dropped his level a little bit and Rafa was able to play confident again, and that was key," Carlos Moya, the former French Open champion who took over as coach from Nadal's uncle, Toni Nadal, last year, told a small group of reporters after the match. "When he broke that serve with a bad game from Dominic [to start the third set], we realized that the match was Rafa's again."