Staying strong in the fight against polio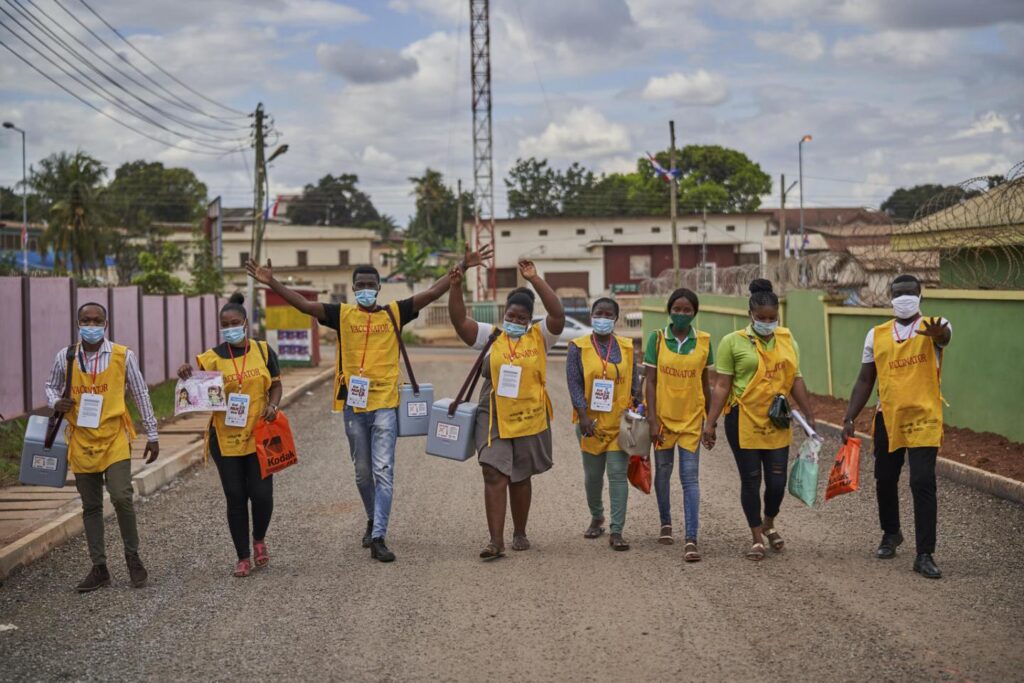 Polio remains an urgent global challenge and one that has been complicated this year by COVID-19. We are close to achieving eradication: Since 1988, the number of children affected by polio has reduced by 99 per cent – from 350,000 cases in 125 countries, to fewer than 200 cases today in just two countries: Afghanistan and Pakistan. UNICEF celebrates the efforts of hundreds of thousands of health workers and community members globally who are rising above the challenge to protect children and families from the coronavirus, while striving to safely resume polio vaccination campaigns and immunization activities.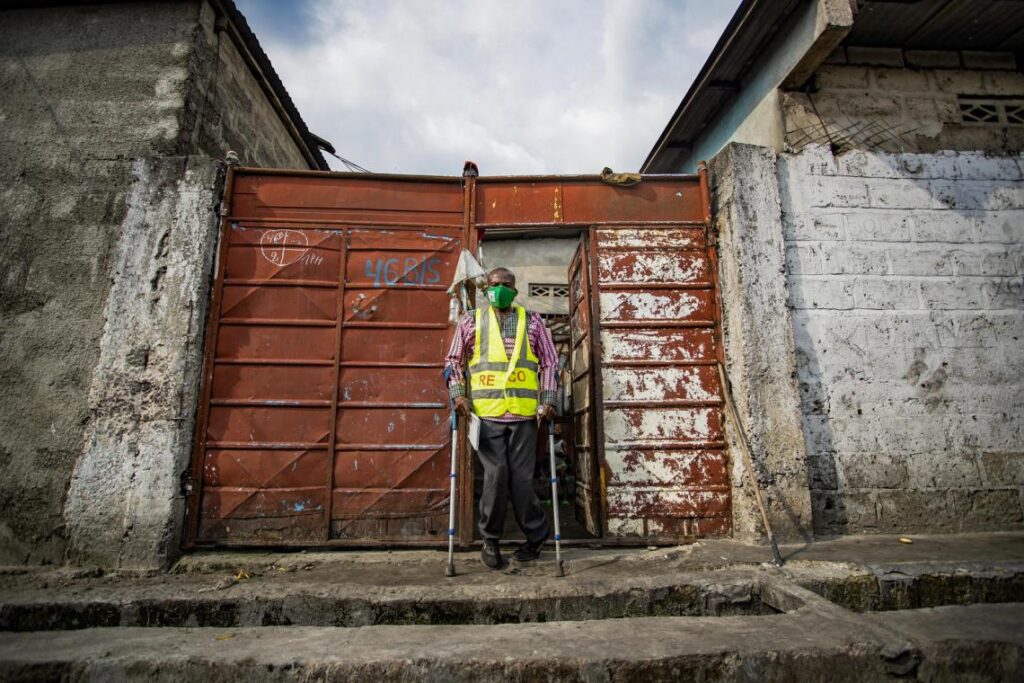 Kinshasa, Democratic Republic of the Congo – Richard Elaka, 60, is a polio survivor in Kinshasa, the capital of the Democratic Republic of the Congo. He was infected with polio at the age of 7 and has been moving around on crutches ever since. For more than 20 years, Richard has been a community outreach worker, walking the streets of his community to speak with mothers and fathers about the importance of vaccination and sharing his own story. "I realized that many families don't get their children vaccinated because of a lack of knowledge," he explains.
Richard continues promoting immunizations for children as his country safely resumes polio vaccination campaigns and activities after a pause of several months due to the COVID-19 pandemic.